YNPN Little Rock is a local chapter of the national Young Nonprofit Professionals Network. We offer networking activities, professional development sessions, volunteer opportunities, and updates on the public service community.
---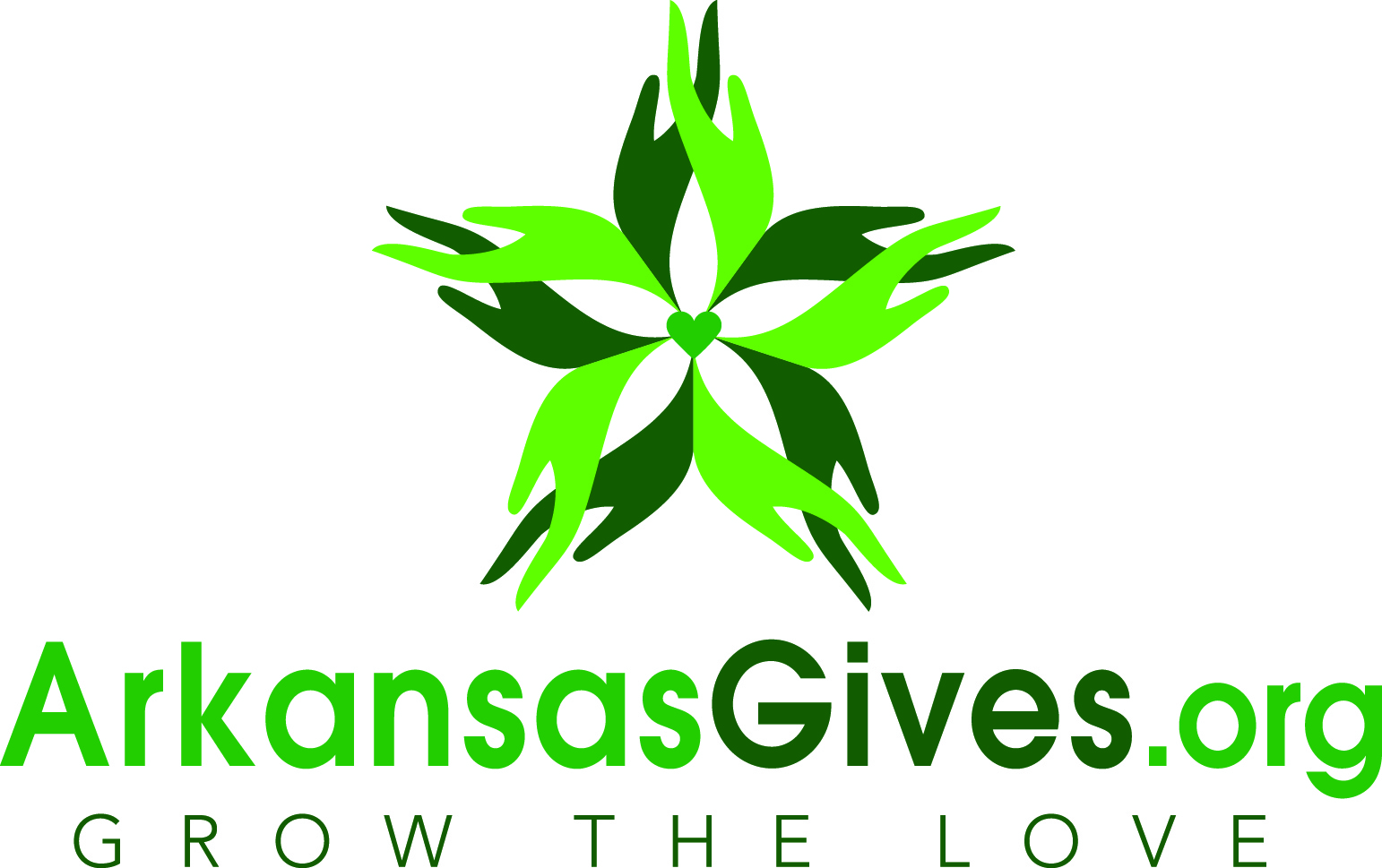 Support YNPN-LR during ArkansasGives!
We know Little Rockers love us, which is why we've set a goal of earning $4,000 during ArkansasGives. Why donate to us? Well, for starters, we're providing learning, networking, and service opportunities to young nonprofit professionals so they're supported enough to grow, thrive, and stay in our community. Any other reasons? Well, yes, we're passionate about working with our network to make Arkansas (and the world) more awesome. One final reason: We're pretty awesome ourselves.
Need further convincing? Watch our In a World series about the frightening world we'd live in if YNPN-LR didn't do what we do:
---
Are you a member yet? 
Click here to join now and get:
Immediate access to professional development and networking opportunities
More opportunities to grow with our organization and network
Access to a national movement with more than 50,000 members
Click here now to learn more.